Samson Lines Moving and Trucking is your hometown Boston MA moving company.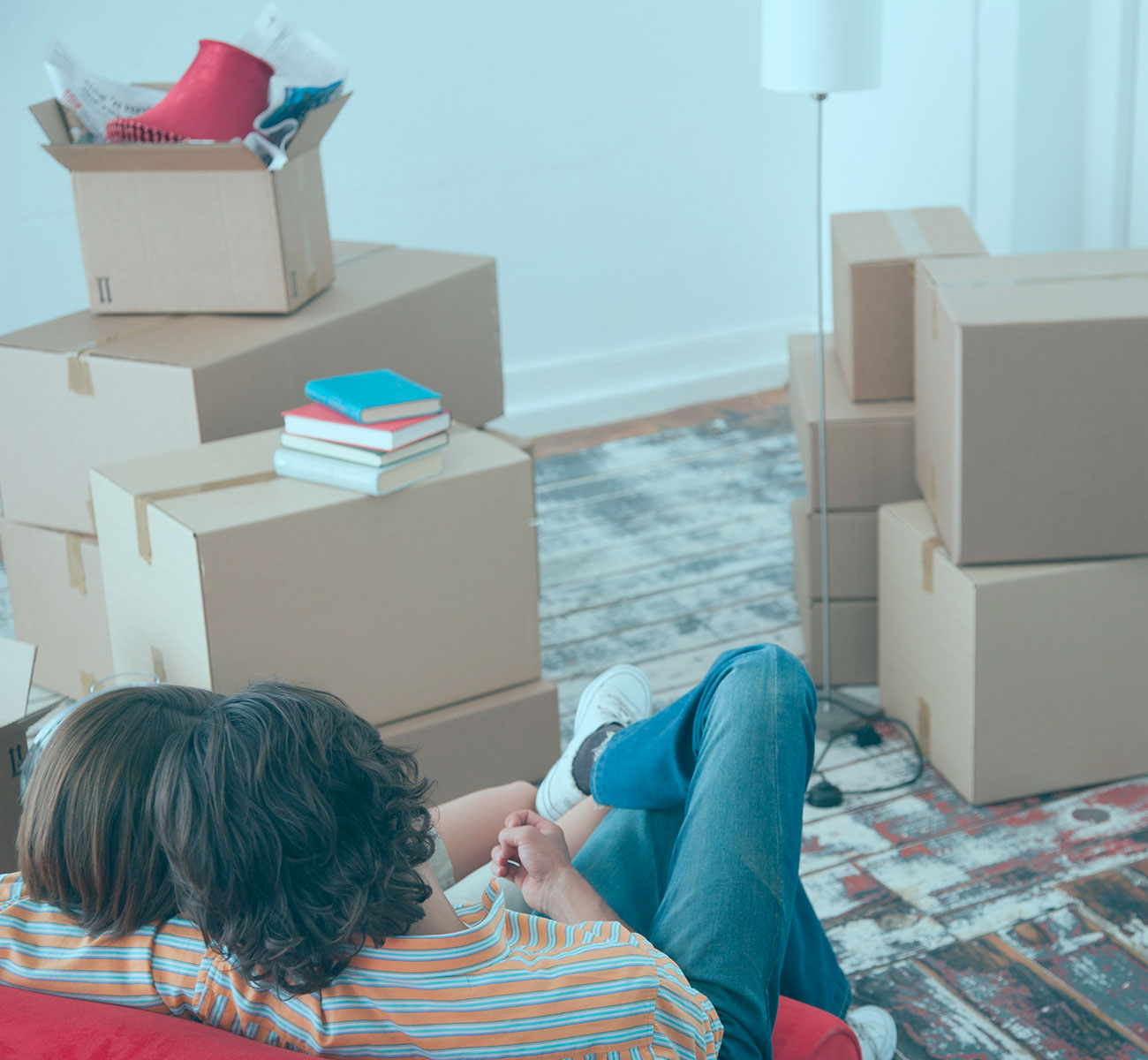 MOVING SERVIСES IN BOSTON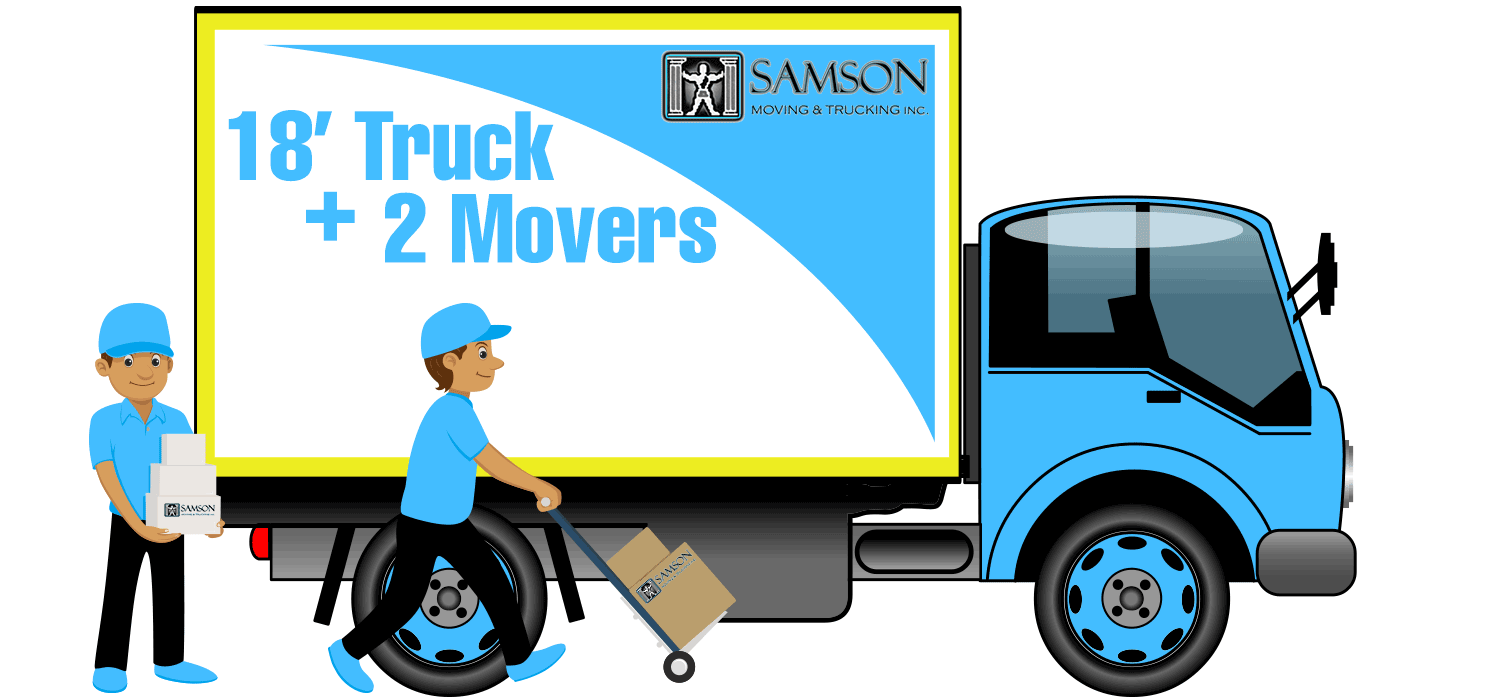 18' Truck
2 movers

starting from

$75

per hour

ROOM OR LESS
STUDIO APARTMENT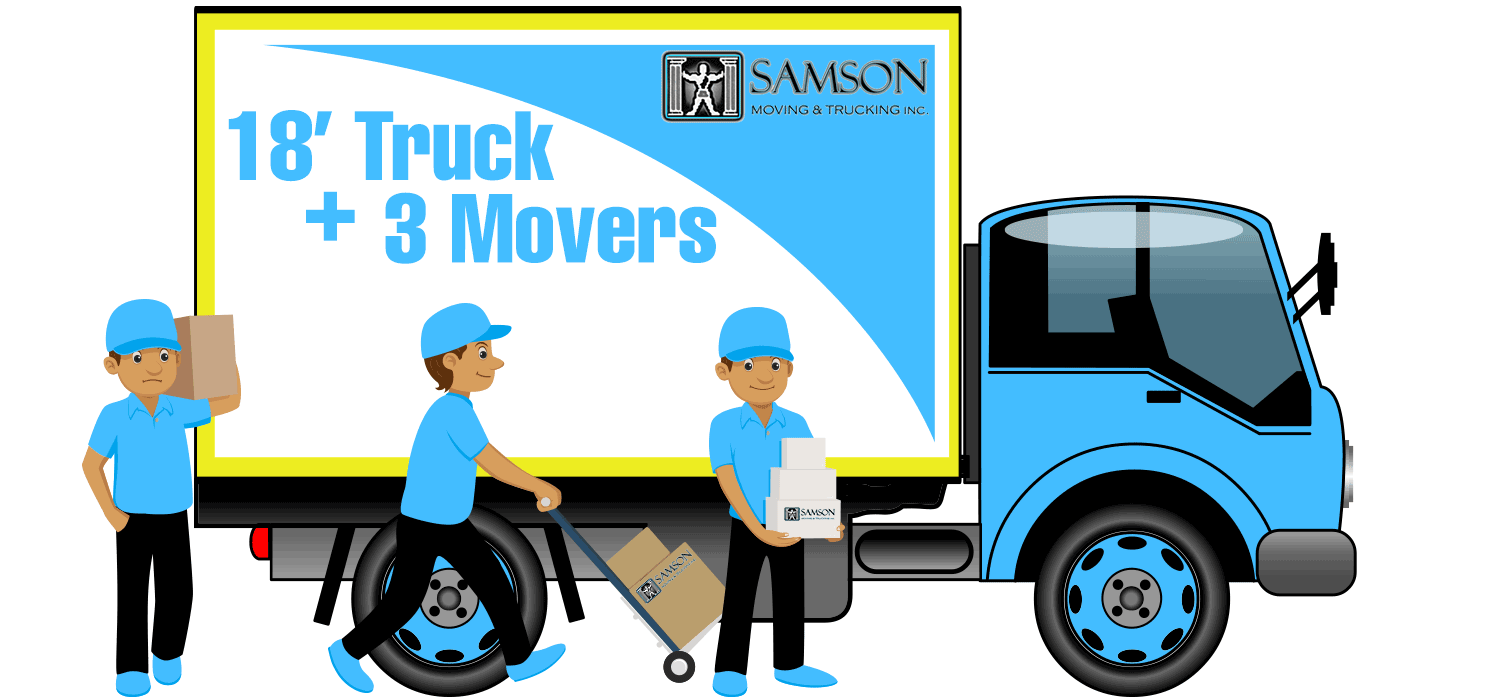 18' Truck
3 movers

starting from

$99

per hour

SMALL ONE BEDROOM
LARGE ONE BEDROOM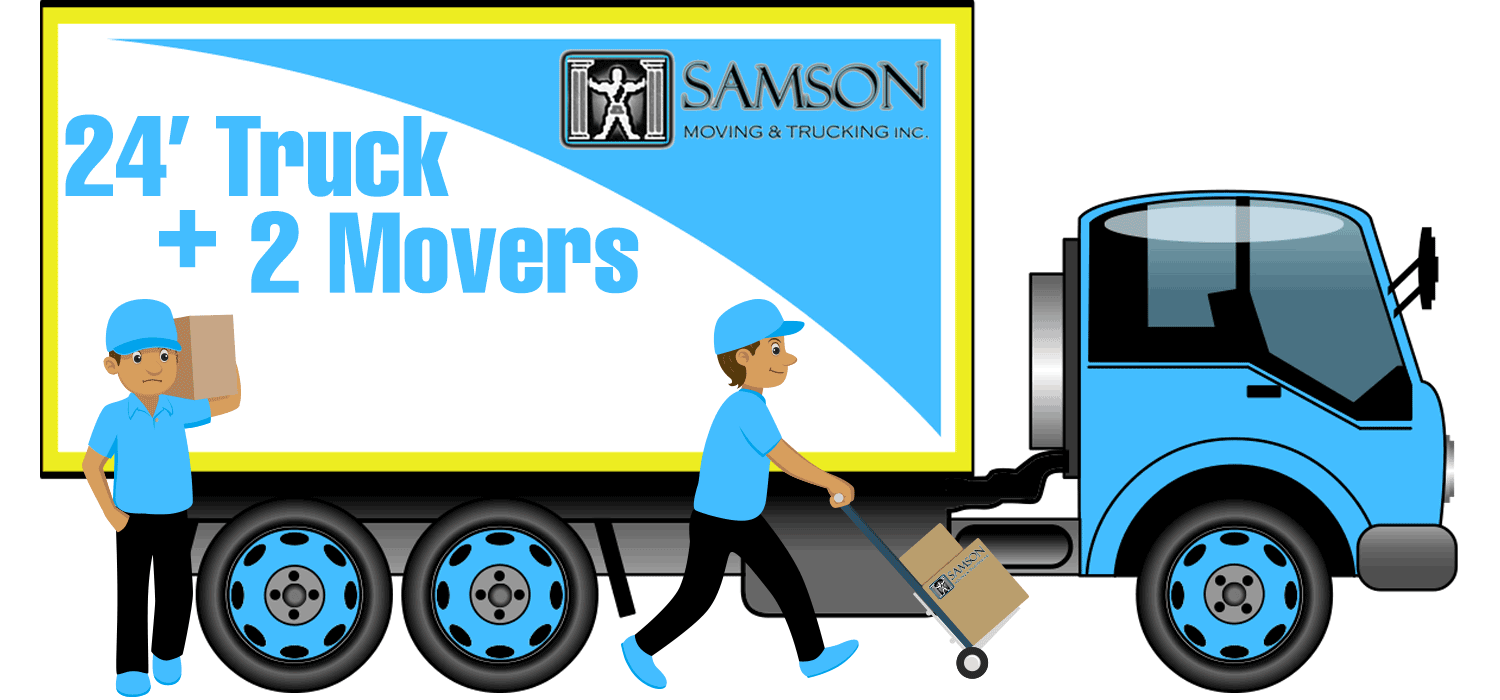 24' Truck
2 movers

starting from

$80

per hour

SMALL 2 BEDROOM
LARGE 2 BEDROOM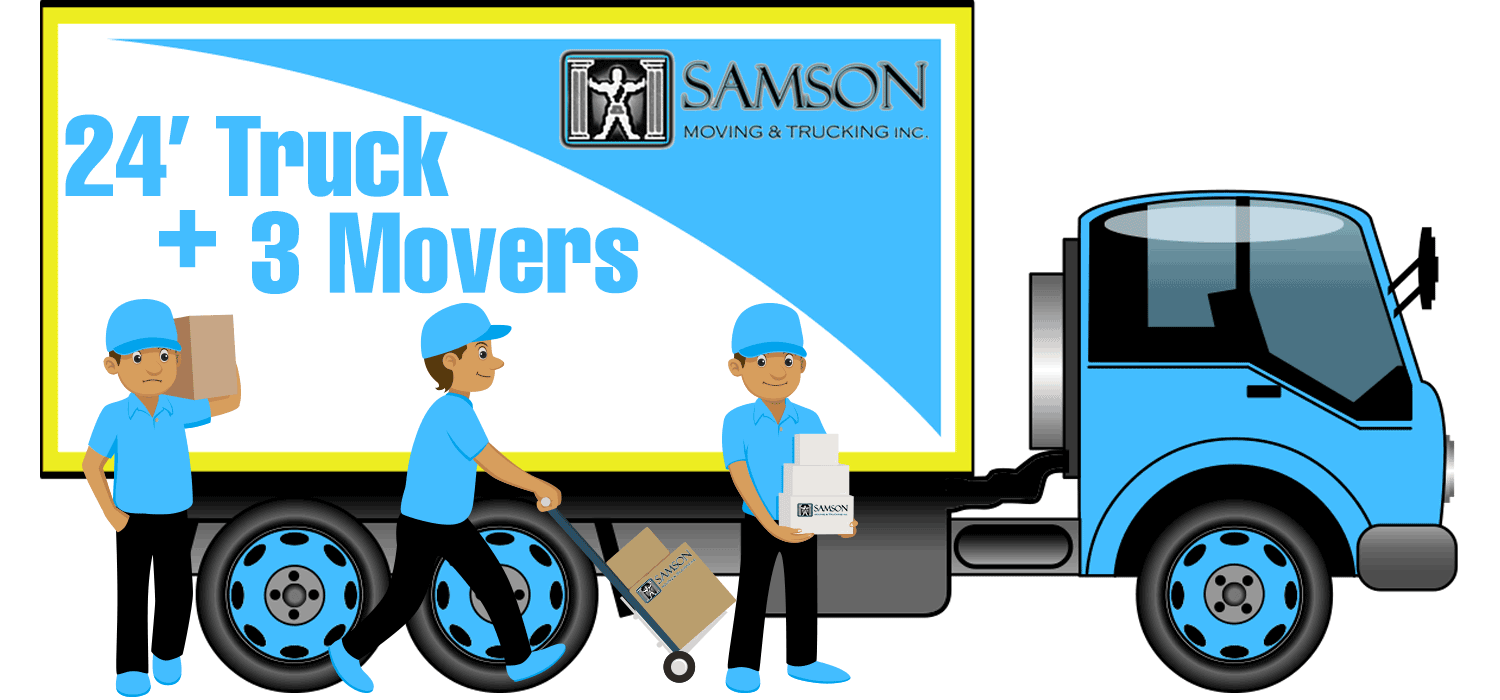 24' Truck
3 movers

starting from

$110

per hour

3 BEDROOM APARTMENT
HOUSE/TOWNHOUSE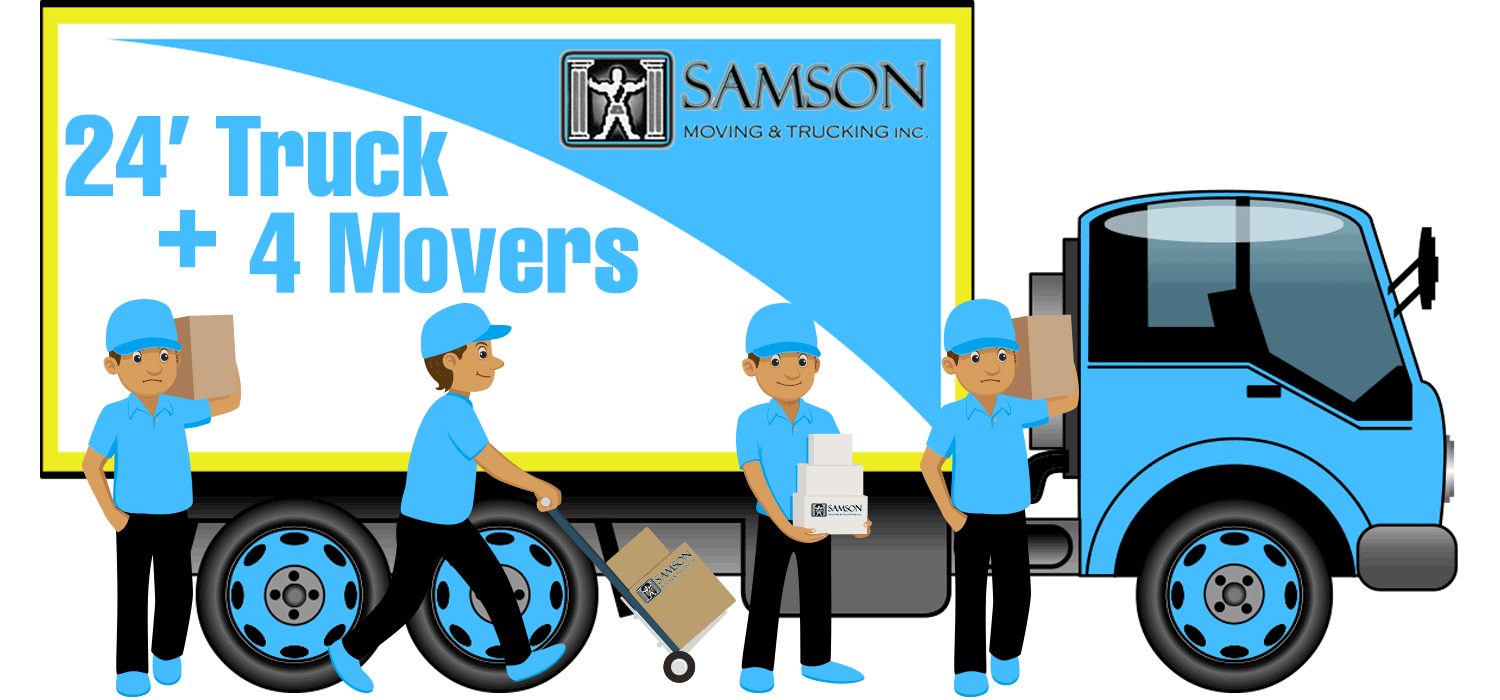 24' Truck
4 movers

starting from

$135

per hour

3 BEDROOM HOUSE / TOWNHOUSE
4 BEDROOM HOUSE / TOWNHOUSE
MOVING WITH US
There are a lot of moving companies Boston MA. There is a moving company out there that stands out from the crowd. The one that will treat your precious belongings like their own. The one that performs door to door moving faster and more efficiently than any other Boston moving company. How do you find it? How do you make sure that the moving company you selected will go above and beyond to provide you with the best moving services? You contact Samson Lines. From the moment we get on the phone with you until the second we leave your new home, we promise to deliver the best service at the best possible price. We are Samson Lines - your Boston MA movers
| | |
| --- | --- |
| | Licenced and Insured |
| | Friendly, Professional and Experienced |
| | Local and Long distance moves |
| | Residential and Commercial moves |
From a single box to an entire company moving – our team will handle it all.
WE OFFER
You intend to move and you need a helping hand? We are here to assist you. Whether it's one box or a huge house; whether you are moving to Boston, MA or out of state; we will meet your needs. All you have to do is lean back and enjoy this experience. We realize that moving is a hardship, so why should the physical aspect concern you? Samson Moving provides quick, efficient, and reliable service to its clients.
| | |
| --- | --- |
| | Free comprehensive estimate |
| | Free personal on-site estimate for long distance moves |
| | Personal representative for every move |
| | Professionally trained movers |
| | Blanket wrapping |
| | Full packing/unpacking services |
| | Hoisting |
I initially hired Samson Movers for my local move because it was the lowest of 3 quotes I had received to move from a 1 bedroom apartment in Malden, MA to another 1 bedroom apartment in Cambridge, MA.  I hired Samson Movers about a month or two before my move-date, and every time I had a question, Mike emailed me back within 24 hours every time.  Well in advance of my move-date, I knew that I was confirmed, the time of arrival, how many workers would arrive, how long it might take, and I also received confirmation that they would disassemble and reassemble my bed, etc.

Amy S.
This is the second time we've hired Samson movers and they were really great. The movers arrived early and were kind and courteous throughout the day. They are really great with wrapping and transporting furniture and dismantling/rebuilding things like bed frames, tables, and sofas. We moved into a larger space so when unloading the truck, they brought boxes etc into appropriate rooms to make it easier for us when we unpack. I appreciate how efficient and thoughtful they were. Definitely hire Samson movers!:)

Kristine D.
I used Samson Movers on the busiest moving day (Sept 1), and they were the cheapest out of a dozen or so moving companies that I had called. Also every time I contact them prior to my move, I always received a quick and prompt response. My movers showed up relatively on time, and completed my move within 2.5 hours! They were quick and efficient, and the pricing was fair. However the only thing I'd like to call out is that they charged me the use of packing tape, which I told them to use my tape in the beginning and they said that had their own. A little sneaky, but it was 3 dollars so I didn't feel like putting up a fight for it…

Shannon H.
My friend recommended them and said they are one of the good moving company in boston. i called them to move our two bedroom furniture from framingham to franklin. they arrived on-time, were friendly and professional. straight forward, handled furniture well, no damages and no hassle. So no reason to give less than 5 star. will definitely recommend to others.

Vamshi G.
I used Samson Lines for my move in May. I can't say more than good things about Samson and have already recommended it to all of my friends. They arrived 15 minutes early, were professional and quick and treated all of my things with care! Nothing was broken in the move and it was 100% stress free!

Catalina O.
After making a reservation with a local company and finding out two days before my Aug 1 move that they did not have record of my reservation, I was panicked! I found an ad for Samson Lines on craigslist and I am so happy I did! I had an appointment quickly scheduled less than 48 hrs in advance.

S. S.